Customised & flexible logistics solutions
Our freight forwarding and end-to-end supply chain solutions leverage our global network to get you closer to your suppliers, clients, and your business goals. We're dedicated to providing flexible, customised and innovative logistics solutions that create real value, enhance your supply chain, and create long-term growth.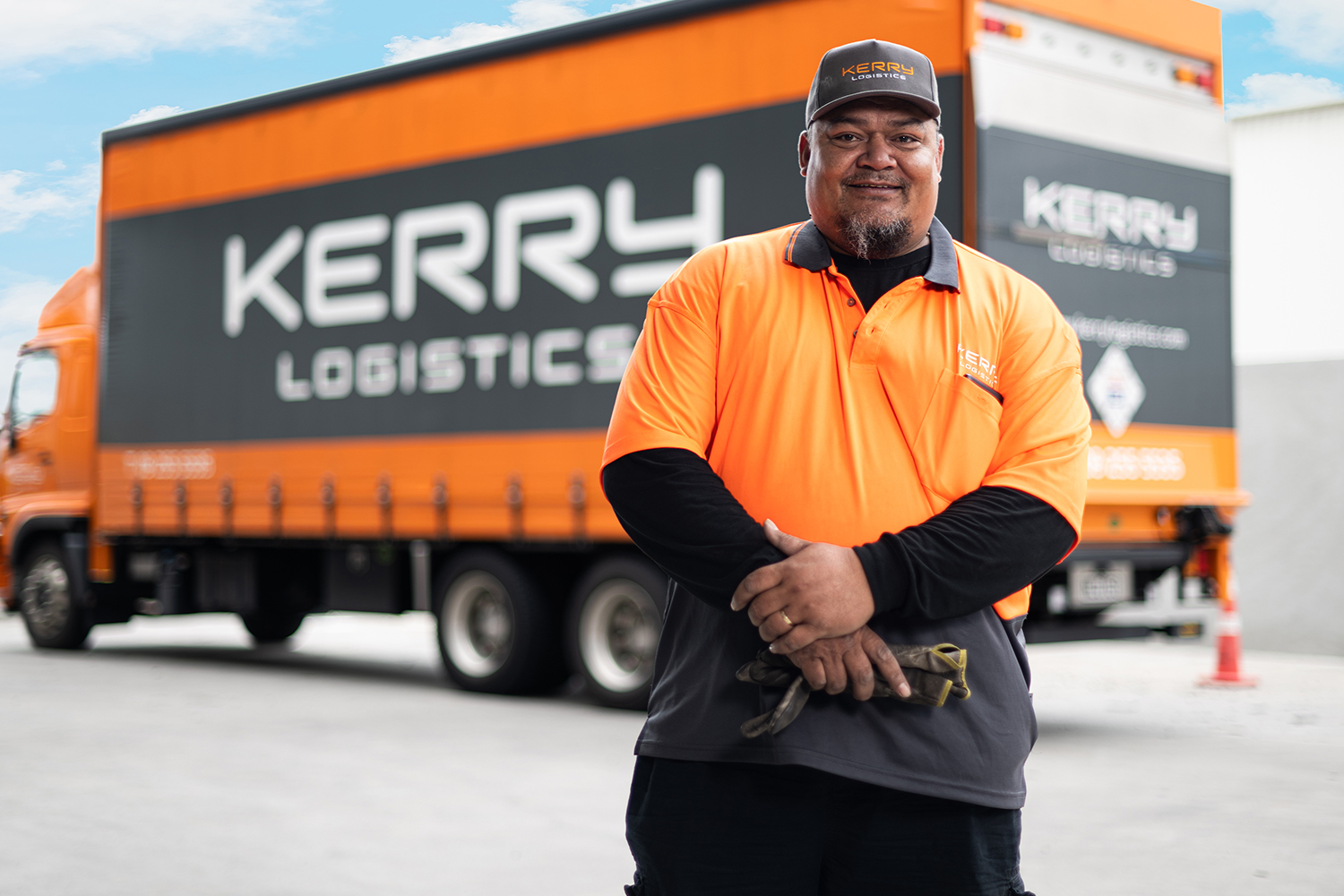 Our network
The Kerry Logistics Network is Oceania's gateway to the rest of the world. Local ownership combines with the global networks' critical infrastructure, industry-leading capabilities and worldwide expertise to provide our clients with a powerful, local service.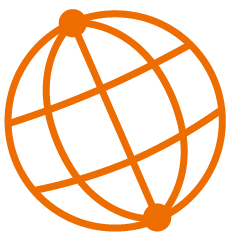 59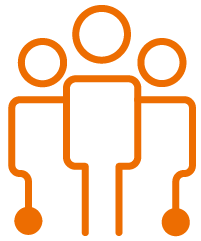 43,000
full-time employees worldwide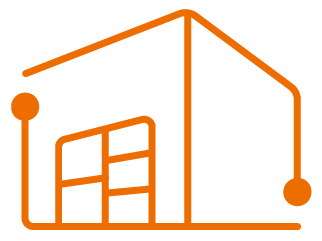 6.5M sqm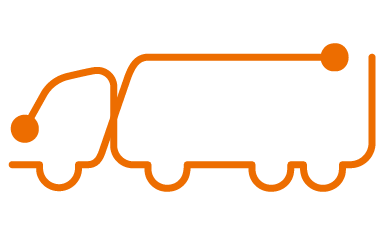 5,200
self-owned operating vehicles
Your Oceania-based logistics experts
As well as delivering highly customised logistics solutions, our team is consistently dedicated to identifying opportunities that enhance, strengthen and future-proof your supply chain. When you partner with Kerry Logistics Oceania, you partner with a logistics firm that prioritises your long-term success.