COMPANY
Sustainability
Creating long-term impact for our people, our environment, our customers and our planet.
At Kerry Logistics Oceania, we believe that sustainability is fundamental to success. Our philosophy is to create long-term and sustainable growth for our stakeholders, our clients and our employees in order to grow and evolve as we continuously strive for better.
In leading with transparency, integrity and accountability, we are committed to operating as responsible corporate citizens, and creating quality and value for our stakeholders, our clients, our employees and our communities in Australia and Aotearoa New Zealand.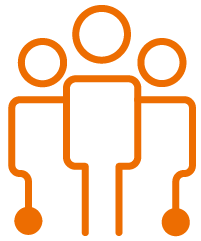 People
We offer rewarding careers by encouraging a healthy work-life balance for our employees, and embrace a welcoming and inclusive workplace.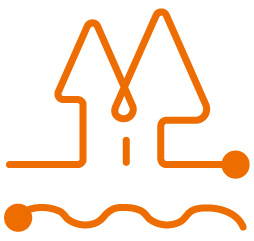 Environment
We are committed to optimising the use of resources and managing emissions – the protection of our natural environment and ecosystems is essential to ensure our future.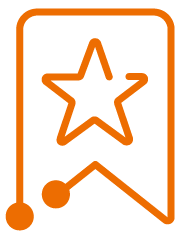 Business ethics
We take our corporate responsibility seriously. Our people uphold a clear code of conduct and fulfil their responsibilities with integrity, transparency and accountability.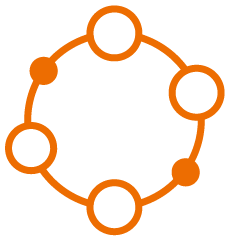 Community
In harnessing the talent, strengths and resources right here in Australia and Aotearoa New Zealand, we are proud to serve and support both our local community and the world.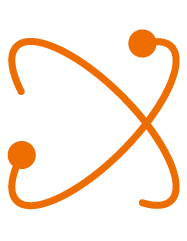 Supply chain
By leveraging our global network, collaborating with suppliers and focusing on maintaining win-win relationships – we deliver robust, flexible and impactful supply chain solutions.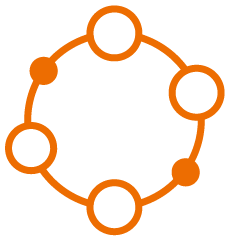 Customers
We are committed to strategising upon, executing and continuously improving your logistics landscape to ensure success in your business now and in the future.