West Rail Line Closure
Please note the East–West rail line is closed due to bushfires in the Avon Valley, WA (approximately 80kms east of Perth). All services E-W and W-E have been suspended until Monday, 6 February.
Where possible, our transport partners across NSW, VIC and SA will continue collections and hold freight in depots; however, this is subject to equipment availability and capacity.
West Gate Tunnel Project [Update]
Further to our notice issued 12 Jan, The West Gate Tunnel Project team has advised of the complete closure of Footscray Road at Shepherd Bridge from Friday night, 10 February, to Monday morning, 13 February, and the closure of the Sims Street exit-ramp for six weeks from Friday night 10 February until the end of March.
The proposed detour route via Dynon Road / Spencer Street / Dudley Street will only be suitable for some permitted heavy vehicles.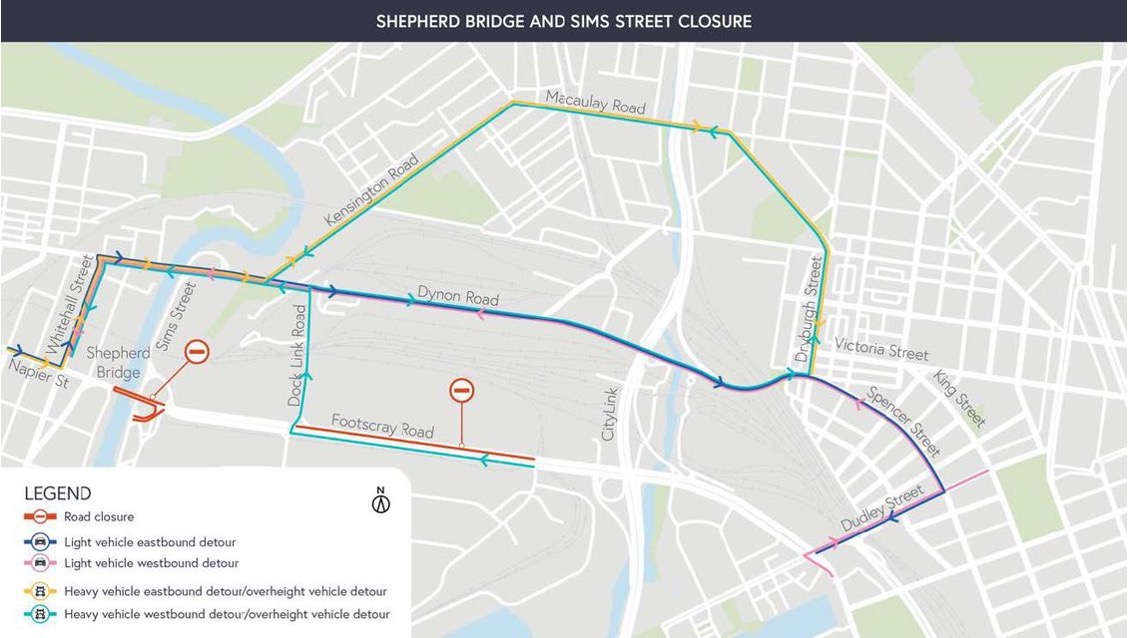 If you have any specific concerns, please reach out to your local Kerry Representative.